2020 FINTECH & FINANCING CONFERENCE and EXPO
Community:
Downtown Toronto
Location:
Bram & Bluma Appel Salon 789 Yonge St., 2nd Floor Toronto, ON M4W 2G8
Address:
789 Yonge St., 2nd Floor Toronto Map
Email:
info@ncfacanada.org
The National Crowdfunding & Fintech Association of Canada (NCFA) and the Toronto Finance International (TFI) are delighted to co-present the 6th annual 2020 FINTECH & FINANCING CONFERENCE AND EXPO (#FFCON20) taking place July 8-9, 2020 in downtown Toronto.
FFCON20 draws national and global participation from high-growth startups and leading industry experts across fintech sectors such as digital banking, peer to peer finance, AI, capital markets, wealth management, payments, crypto and blockchain.
The conference facilitates thought-provoking and relevant discussions, lively debates and prime networking opportunities between innovative startups, investors, financial institutions, government and major industry stakeholders, all in one place.
At its core, FFCON20: RISE is an immersive educational experience designed to:
•Remove roadblocks, increase adoption and bring markets to life
•Open and inclusive forum for industry and all key stakeholders
•Showcase innovation and feature up-and-coming rockstars
•Foster partnerships between fintech and financial institutions
•Provide investment channels and networking opportunities
•Connect experts and emerging talent to markets
We invite you to join us at the intersection of fintech innovation, capital and financial services.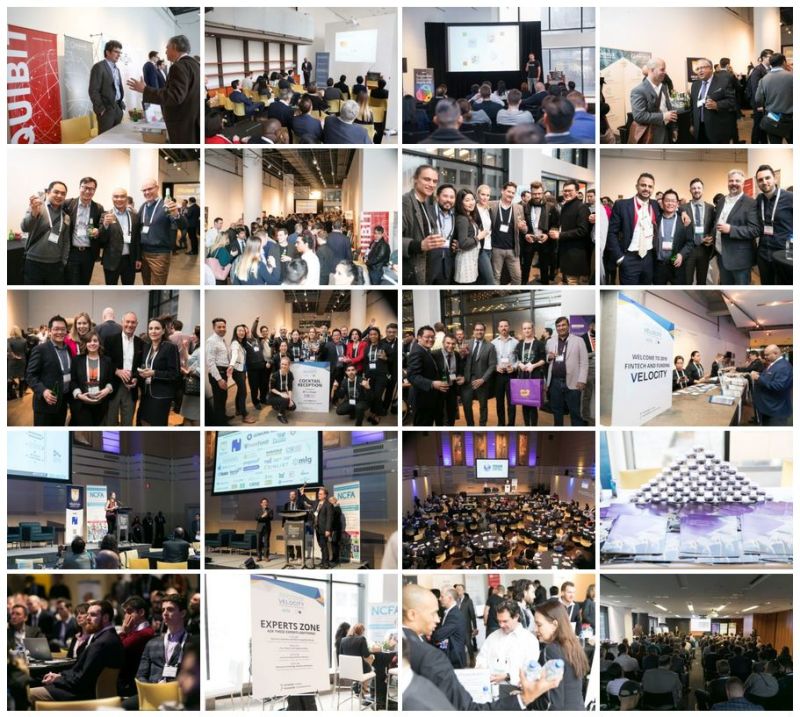 DAY 1: July 8, 2020, from 12:30-6:30 PM EST
DAY 2: July 9, 2020, from 8:00 AM-6:30 PM EST
EMERGING FINANCIAL TECHNOLOGIES & FINANCING TOPICS
TECHNOLOGY: fintech, blockchain, digital and open banking, AI/Data/ML, IoT, security tokens, digital assets, peer to peer, decentralized finance, governance, the nextgen tech you need to plan for.
FUNDING: innovation, private vs public, global markets, bootstrap, small business, new funding models and hybrids.
INNOVATION: national fintech strategy, regulation, exporting, culture, leadership, productivity, risk mitigation.
SAVE 15% REGISTER BEFORE MARCH 31 AT 11:59 PM EST!
Use Promo Code: FFCON_SAVE15
Link Auto-apply Discount: https://bit.ly/2VCdN4e
STARTUP DEALS
* We understand that innovation and funding are difficult. We're here to help get you funded, build knowledge and help your business grow.
July 8: FFCON20 Full day conference + 1 Cocktail reception (Price $195)
July 8+9: FFCON20 All-access 1.5-day pass + 2 Cocktail receptions (Price $295)
July 9: Startup Exhibitor + 1 All-access pass July 9 (Price $395)
Startup Deal Link: https://bit.ly/2TfNkYH
GET INVOLVED and RISE up with these exciting opportunities:
Apply To Speak
Interested In Crypto? Join The FFCON https://fintechandfunding.com/ffcon20-altcoin-trading-challenge/
Become A Partner
Apply For The Inaugural Fintech Draft With One Of Three (3) Fintech Competitions:
•Pitching Competition
•Export Readiness Competition
•Product Demo Competition